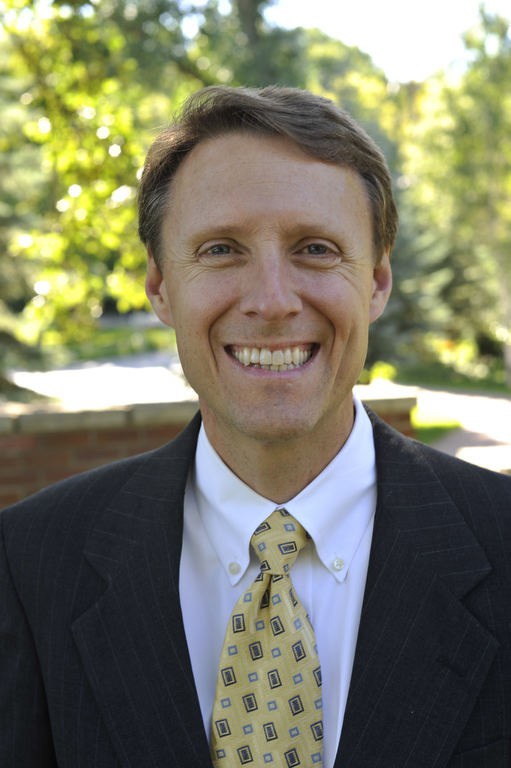 The Rev. Timothy C. Geoffrion, Ph.D.
President and Teaching Minister
Tim is an ordained minister with a Ph.D. in New Testament Studies. Tim has served as a church pastor, seminary professor, and nonprofit executive director. Currently, he serves as teaching minister and spiritual life coach, working mostly with leaders, pastors, and seminarians in the U.S.A., Europe, Africa and Asia. Tim is the author of two published books: The Spirit-Led Leader: Nine Leadership Practices and Soul Principles (Alban Institute, 2005) and One Step at a Time: A Pilgrim's Guide to Spirit-Led Living (Alban, 2008). Tim is also the author of many scholarly articles, and is published in numerous journals including the Huffington Post. He and his wife, Jill, live in Wayzata, MN, their home base in the U.S. when not on the mission field.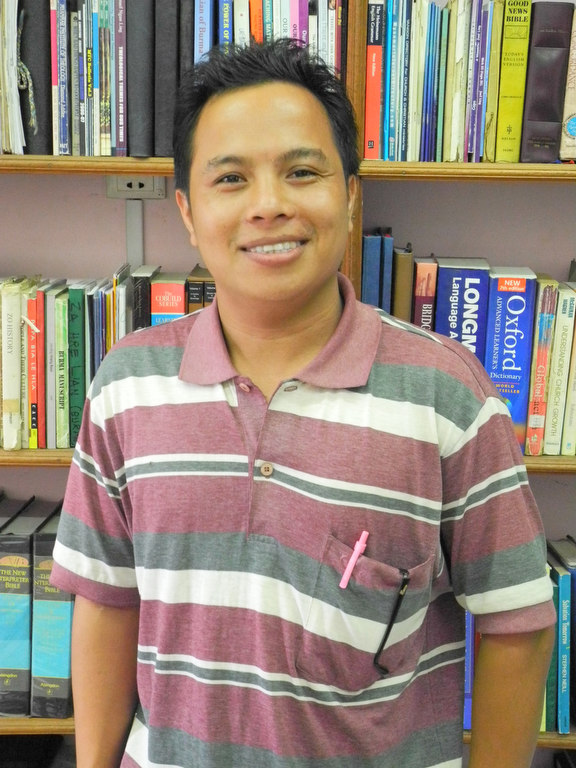 Mr. Swe Maung
Administrative Assistant (Myanmar)
Swe Maung graduated from the Myanmar Institute of Theology (M.I.T.), having earned a Master of Divinity (M.Div.) degree in 2014. He is currently working full time at M.I.T. as the University Task Force Coordinator and part time as Tim Geoffrion's administrative assistant in the Faith, Hope, and Love Global Ministries Myanmar Office in Yangon. Swe Maung, a former student of Tim's, is providing much needed, on-the-ground help to keep the ministry advancing even when Tim is elsewhere.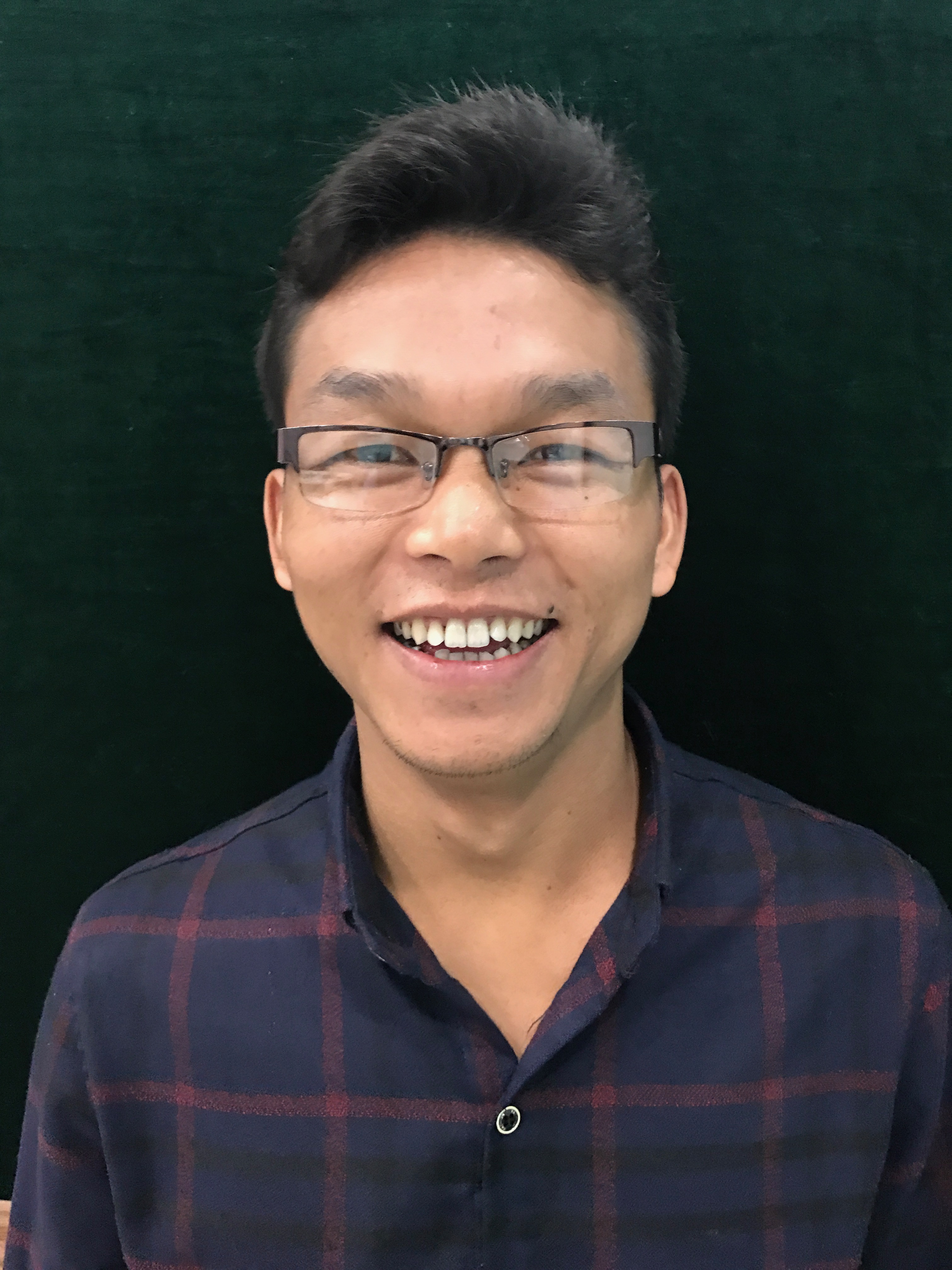 Mr. Hrang Lian Thang (Peter)
Senior Research Assistant
Peter is a recent graduate from Myanmar Institute of Theology (Insein, Myanmar). He hopes to begin teaching New Testament and English full time in one of the Chin colleges in Chin State in the coming academic year. His part time role at Faith, Hope, and Love Global Ministries will focus on analyzing all the data that will be forthcoming from a major research project FHLGM is conducting in Myanmar. He will also be translating one of Tim's books, The Spirit-Led Leader: Nine Leadership Practices and Principles, into Hakha Chin language.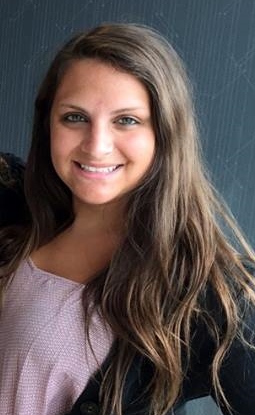 Mrs. Claire Kellner
Administrative Assistant
Claire is a former teacher who now loves being a stay-at-home mom. At Christ Presbyterian church, she serves as a community group leader and leads a small group in the Mom's Morning community. Her passion for Christ shows through her care of others and many leadership roles. Her husband, TJ, their son Rory, and she live in Richfield, Minnesota.