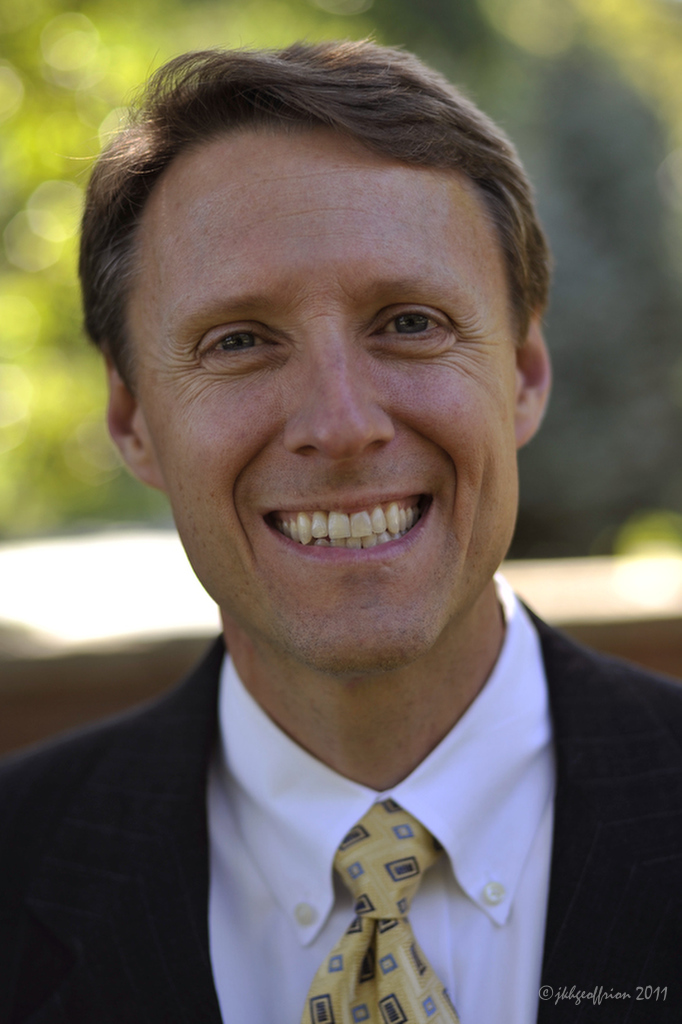 The Rev. Timothy C. Geoffrion, Ph.D., D.D.
President and Teaching Minister
Tim is an ordained American Baptist Churches minister with a Ph.D. in New Testament Studies from Lutheran School of Theology at Chicago, and a Doctor of Divinity from Myanmar Institute of Theology (MIT). He has served as a church pastor, seminary professor, and nonprofit executive director. Currently, his work through Faith, Hope, and Love Global Ministries focuses on Christian leadership development globally. Principally, he teaches New Testament, Homiletics, and Christian spirituality courses at Myanmar Institute of Theology (MIT). He also routinely conducts 3-5 day workshops on Spirit-Led Leadership and Spirit-Led Living in numerous countries. He is the author of five published books, including What We Can Expect from God Now: Seven Spiritual Truths for Trusting God in Troubled Times (2020), The Spirit-Led Leader: Nine Leadership Practices and Soul Principles (Alban Institute, 2005) and Saying Yes to God: How To Keep in Step with the Spirit (Cascade Books, 2017). He is also the author of many scholarly articles, published in numerous journals.  He and his wife, Jill, live in Wayzata, MN, their home base in the U.S. when not serving abroad.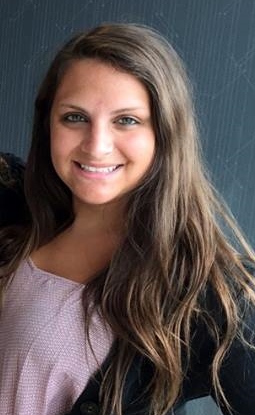 Mrs. Claire Kellner
Administrative Assistant, USA
Claire is a former teacher who now loves being a stay-at-home mom. At Christ Presbyterian church, she serves as a community group leader and leads a small group in the Mom's Morning community. Her passion for Christ shows through her care of others and many leadership roles. Her husband, TJ, their two sons Rory & Peyton, and she live in Minnetonka, Minnesota.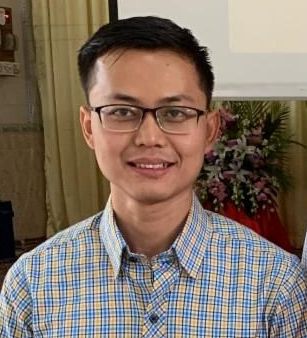 Mr. Saw Newton
Administrative & Program Assistant
Saw Newton is Karen (also known as Kayin, one of the eight major ethnic groups in Myanmar). He is a 2019 Master of Divinity graduate of Myanmar Institute of Theology, where Tim teaches. He is now working as the Administrative and Program Assistant for Faith, Hope, and Love Global Ministries, Yangon Office. In addition to administrative duties, he accompanies Tim when FHLGM conducts Christian Leadership Development workshops around Myanmar and elsewhere in Southeast Asia. His other major responsibility is to translate some of Tim's books and materials into Burmese and Sagaw Karen.