Essays and Literature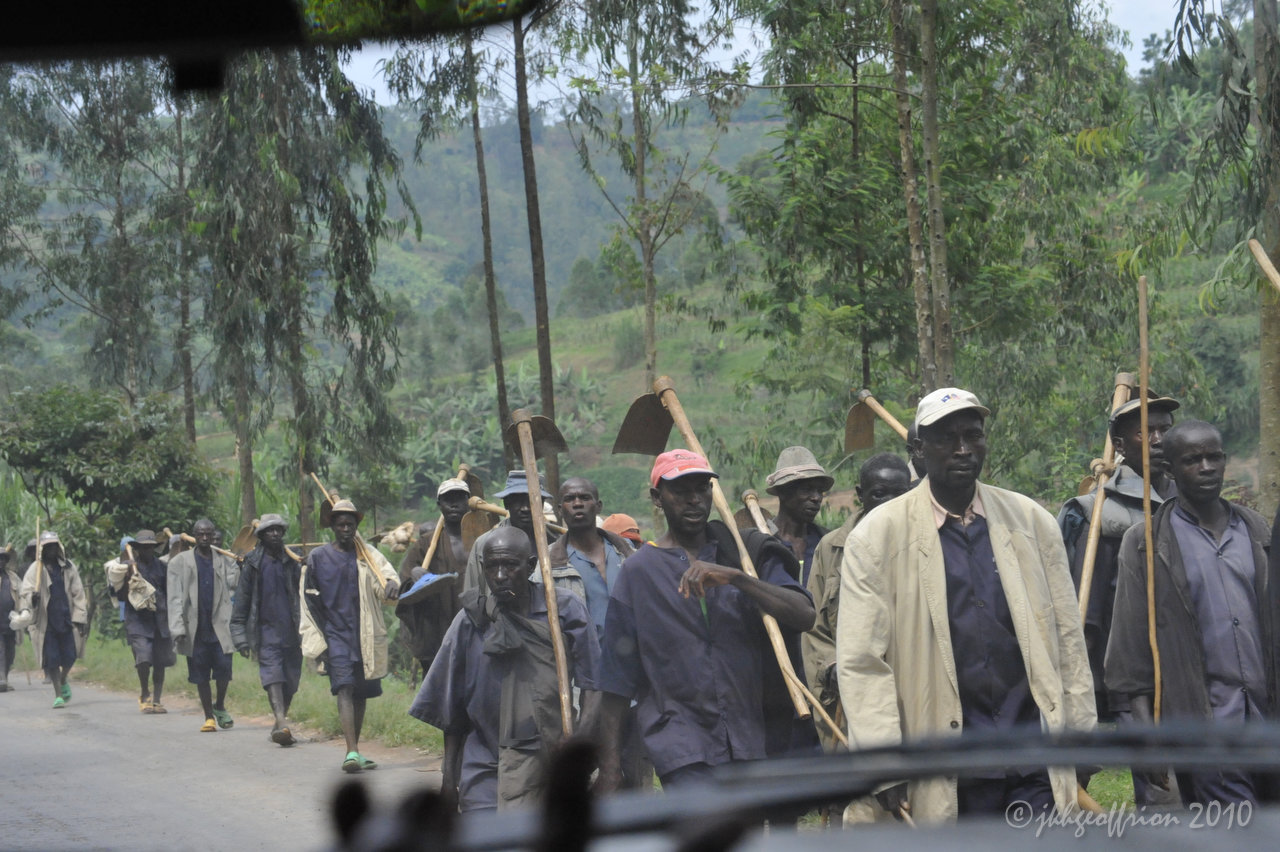 Horror and Hope in Africa
Imprisoned genocidaires on work detail in Rwanda
These essays illustrate the mind-boggling extent of both evil and God's grace at work within the same context of great human suffering.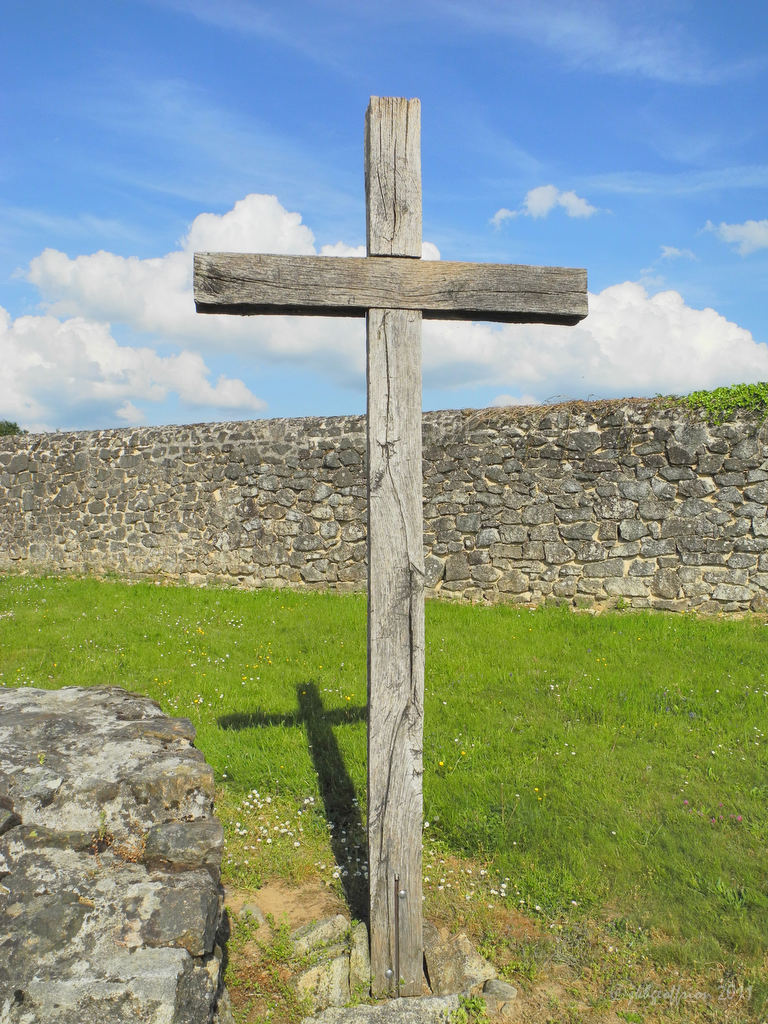 Making a Difference for Those Who Suffer
In the aftermath of genocide in Rwanda and the aftershocks for millions in the Congo
Tags:
Africa
,
Genocide
,
Suffering
A three-part series on how to see God at work in the midst of great suffering, and how anyone can hope to make a difference. These reflections were inspired by hopeful signs Tim witnessed in Rwanda and the Democratic Republic of Congo.