Essays and Literature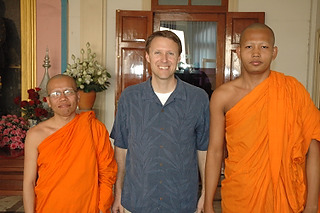 Reflections on Inter-Faith Dialogue
Tags:
Asia
,
Buddhism
,
Personal Growth
,
Prayer
How do we as Christians interact with and love those from other religions? In this collection of stand alone, individual essays you will find suggestions on how to engage meaningfully in conversation with individuals from different faiths.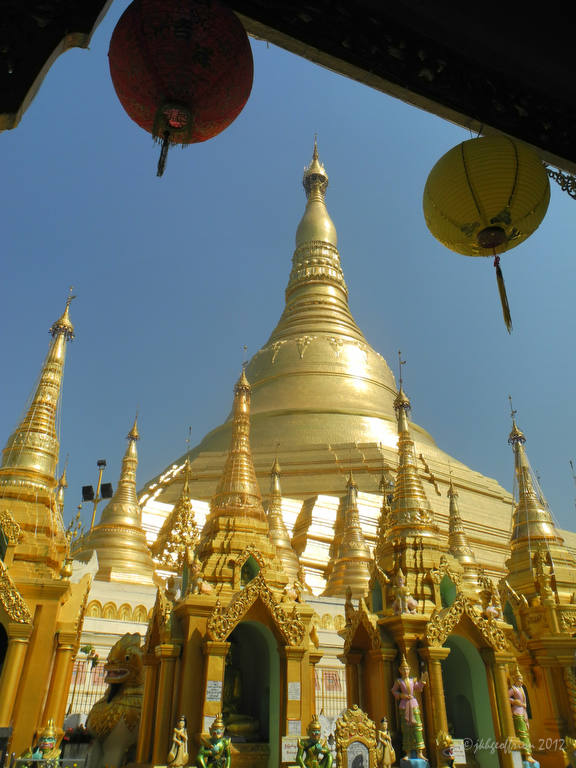 Benefiting from Buddhism
This series of articles was prompted by extended time teaching in Southeast Asia in a predominately Buddhist context. It is designed to help Christians to more constructively think about and interact with those who think, believe, or live differently than they—and to grow personally and spiritually in the process.